Julius Caesar (Part One) FREE and ONLINE Shakespeare Reading
May 4 @ 5:00 pm

-

7:00 pm

Free
Join us for a fun night of reading the play with our leader David Hausman!
About this Event
TL;DR: Julius Caesar is warned of the ides of March, ignores it, and dies; plebeians are way too easily swayed; all the conspirators die too.
—-
A bit more about the play: Jealous conspirators convince Caesar's friend Brutus to join their assassination plot against Caesar. To stop Caesar from gaining too much power, Brutus and the conspirators kill him on the Ides of March. Mark Antony drives the conspirators out of Rome and fights them in a battle. Brutus and his friend Cassius lose and kill themselves, leaving Antony to rule in Rome.
There will be a ZOOM link to join the reading, available on the Online Event page or in your "My Tickets" section.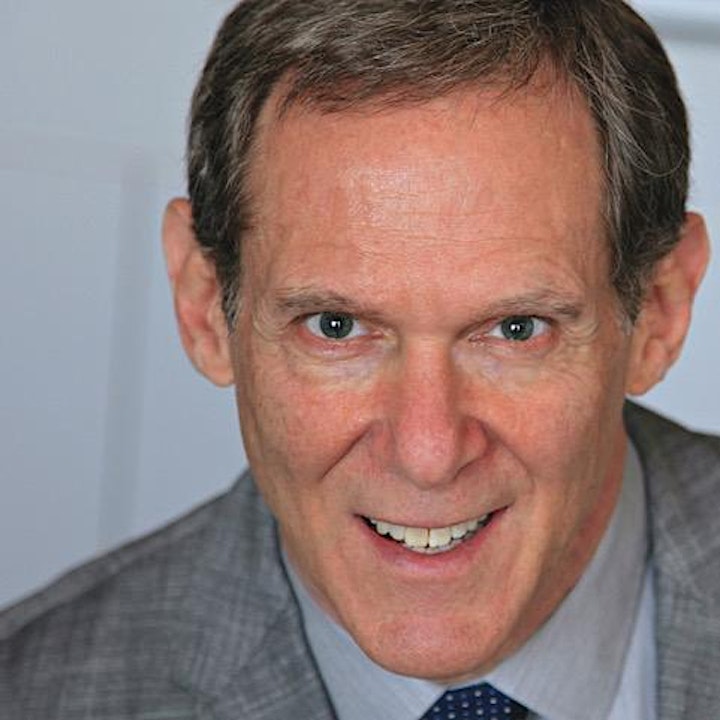 David Hausman is a graduate of the University of Texas at Austin Drama School. He has performed on- and off-Broadway and in film and television. He writes screenplays, produces and directs. He is a proud Shakespeare nerd. His ashes will be scattered at Elsinor…if he dies.
—-
FAQ
Q: Do I have to read?
A: You are welcome to show up and just watch. We suspect, however, that it will look like too much fun for you to resist for long. A lot of newcomers don't want to read initially but when they see how fun it is, they join in! But there is no pressure at all if you just want to watch and we have regular attendees who have never read.
Q: Can I act as a specific character or be in a particular scene?
A: That may be possible. Each evening has an assigned director who has planned what scenes to cover. If you are really anxious to act in a specific scene, talk to the director at the start and see what can be arranged. No guarantees, but if the scene is being done that night, it might be possible. All scenes are cast that night right before they are read, so usually, everyone who wants to act has the chance to do at least a small role.
Q: Who can participate?
A: Everyone! They are free and open to the public.
—-
Hilarious TL;DR ["too long, didn't read"] notes and summaries from the Shakespeare Birthplace Trust. Photo Credits: Stratford Festival, 2018, David Hou.