All's Well That Ends Well (Part One) ONLINE Reading – Central County
May 3, 2022 @ 5:00 pm

-

7:00 pm

Free
Join us for a fun night of reading the play with our leader Lalitte Stolper – part of our Central County-led events!
About this event
There will be a ZOOM link to join the reading, available on the Online Event page or in your "My Tickets" section. Register on Eventbrite at https://www.eventbrite.com/e/alls-well-that-ends-well-part-one-online-reading-central-county-tickets-228664911907
TL;DR: (may contain spoilers): Helen saves the King's life, he gives her Bertram to marry, who runs away from her, and she tricks him into impregnating her. Everything ends happily.
—-
A bit more about the play: Helen heals the King of France, and the King grants her permission to marry Bertram, the man she loves. Bertram rejects her and leaves a list of tasks that she must do to have him acknowledge their marriage. She follows him to Italy, completes all the tasks, and Bertram accepts her as his wife.
—-
Hilarious TL;DR ["too long, didn't read"] notes and summaries from the Shakespeare Birthplace Trust. Photo Credits: The Old Globe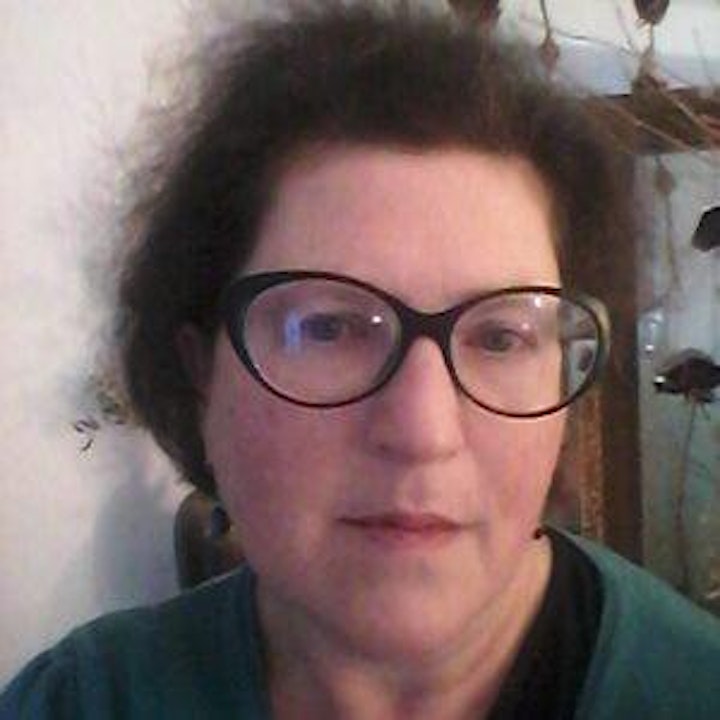 Lalitte Stolper has a degree in English Literature from Oxford University, and studied Shakespeare and Renaissance drama as part of that degree. As a student, she played Olivia in Twelfth Night and Calpurnia in Julius Caesar. She worked in theatre for two years as a director, including a shortened version of Measure for Measure in a pub in Fulham, London. She was also a sculptor and installation artist, working largely in the public sectors in France and England, throughout 90s and 2000s. One project was in a small town in central France, where she interviewed and photographed expectant mothers to create a contemporary matriarchal version of the town museum's medieval stone-carved relief of the Arbre de Jessé; her version was in paper relief, photographs and text.
FAQ
Q: Do I have to read?
A: You are welcome to show up and just watch. We suspect, however, that it will look like too much fun for you to resist for long. A lot of newcomers don't want to read initially but when they see how fun it is, they join in! But there is no pressure at all if you just want to watch and we have regular attendees who have never read.
Q: Can I act as a specific character or be in a particular scene?
A: That may be possible. Each evening has an assigned director who has planned what scenes to cover. If you are really anxious to act in a specific scene, talk to the director at the start and see what can be arranged. No guarantees, but if the scene is being done that night, it might be possible. All scenes are cast that night right before they are read, so usually, everyone who wants to act has the chance to do at least a small role.
Q: Who can participate?
A: Everyone! They are free and open to the public.
Attendance Policy: In keeping with San Diego County and California Department of Public Health guidelines (last updated April 2022), attendees are not required to provide proof of vaccination nor to wear masks while at our events. However, we still strongly recommend mask-wearing at indoor events and urge our attendees to be vaccinated.
Guest events: Unless specifically mentioned, The San Diego Shakespeare Society is not involved with any guest events published to our calendar. (Our events will have the notation of "SDSS event.) Inclusion here is neither an endorsement nor a recommendation of other events.