The Two Gentlemen of Verona (Part One) ONLINE Reading – Central County
January 4, 2022 @ 5:00 pm

-

7:00 pm

Free
Join us for a fun night of reading the play with our leader Juliana Van Riper – part of our Central County-led events!
About this event
There will be a ZOOM link to join the reading, available on the Online Event page or in your "My Tickets" section. Register on Eventbrite to receive the link https://www.eventbrite.com/e/the-two-gentlemen-of-verona-part-one-online-reading-central-county-tickets-228662524767
TL;DR: (may contain spoilers): Valentine and Proteus are best friends, except Proteus is disloyal to his girlfriend in pursuit of Valentine's fiance. There's a dog. Everyone gets married in the end, though.
—-
A bit more about the play: Two best friends, Proteus and Valentine, travel to Milan where they both fall in love with Silvia. Silvia loves Valentine, but Proteus pursues her despite the fact he has a girlfriend at home. After an apology, Proteus and Valentine reconcile, Proteus loves his girlfriend again, and both couples marry.
—
Hilarious TL;DR ["too long, didn't read"] notes and summaries from the Shakespeare Birthplace Trust. Photo Credits: The Old Globe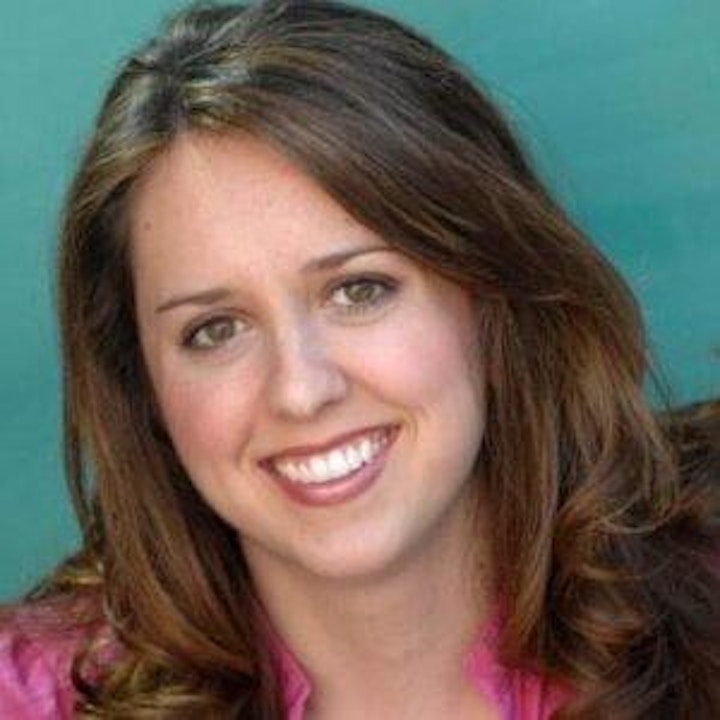 Juliana Van Riper has been acting for over 25 years. Her Shakespeare experience includes productions at the Coronado Playhouse directed by the late Keith Anderson. She has played Juliet in Romeo and Juliet and Jessica in The Merchant of Venice. She started getting involved with Shakespeare in high school and her first director was Patrick McBride, playing Quince in A Midsummer Night's Dream. She has been teaching theatre and music the last decade and a half and have directed A Midsummer Night's Dream twice.
FAQ
Q: Do I have to read?
A: You are welcome to show up and just watch. We suspect, however, that it will look like too much fun for you to resist for long. A lot of newcomers don't want to read initially but when they see how fun it is, they join in! But there is no pressure at all if you just want to watch and we have regular attendees who have never read.
Q: Can I act as a specific character or be in a particular scene?
A: That may be possible. Each evening has an assigned director who has planned what scenes to cover. If you are really anxious to act in a specific scene, talk to the director at the start and see what can be arranged. No guarantees, but if the scene is being done that night, it might be possible. All scenes are cast that night right before they are read, so usually, everyone who wants to act has the chance to do at least a small role.
Q: Who can participate?
A: Everyone! They are free and open to the public.
Attendance Policy: In keeping with San Diego County and California Department of Public Health guidelines (last updated April 2022), attendees are not required to provide proof of vaccination nor to wear masks while at our events. However, we still strongly recommend mask-wearing at indoor events and urge our attendees to be vaccinated.
Guest events: Unless specifically mentioned, The San Diego Shakespeare Society is not involved with any guest events published to our calendar. (Our events will have the notation of "SDSS event.) Inclusion here is neither an endorsement nor a recommendation of other events.