The Tempest (Part Two) FREE and ONLINE Shakespeare Reading
April 6 @ 5:00 pm

-

7:00 pm

Free
Join us for a fun night of reading the play with our leader Genevieve Foster!
About this Event
TL;DR: A crew of men are shipwrecked on a magical island and tormented by an old man and his slaves.
—-
A bit more about the play: Prospero uses magic to conjure a storm and torment the survivors of a shipwreck, including the King of Naples and Prospero's treacherous brother, Antonio. Prospero's slave, Caliban, plots to rid himself of his master, but is thwarted by Prospero's spirit-servant Ariel. The King's young son Ferdinand, thought to be dead, falls in love with Prospero's daughter Miranda. Their celebrations are cut short when Prospero confronts his brother and reveals his identity as the usurped Duke of Milan. The families are reunited and all conflict is resolved. Prospero grants Ariel his freedom and prepares to leave the island.
There will be a ZOOM link to join the reading, available on the Online Event page or in your "My Tickets" section.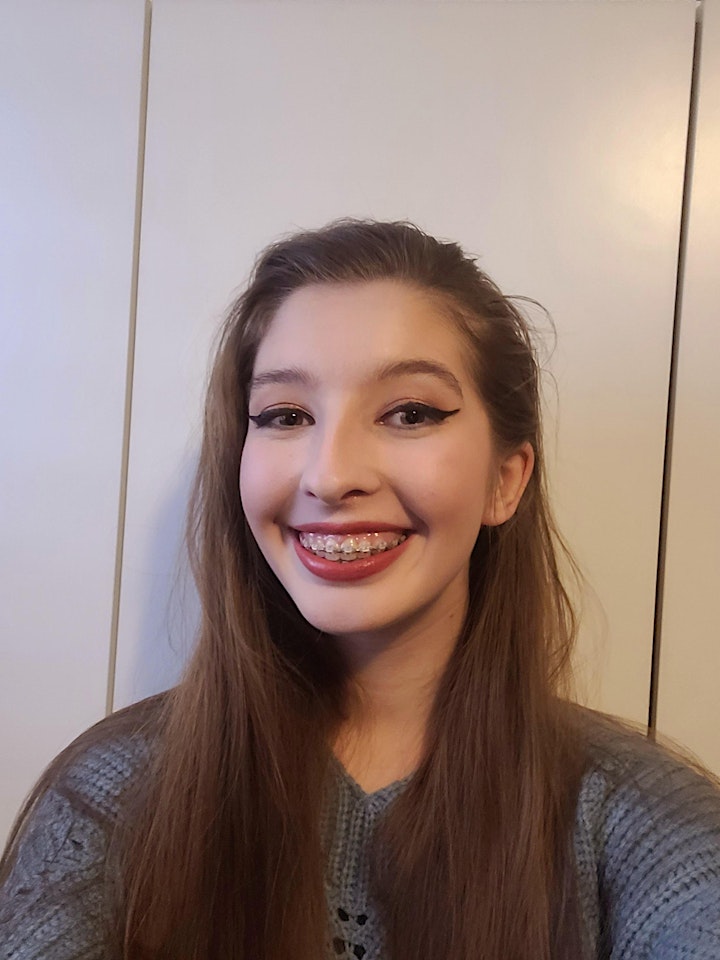 Genevieve Foster is thrilled to be directing an open reading! She is a junior at Patrick Henry High School and has had onstage and backstage roles at San Diego Junior Theatre, JCompany Youth Theatre, and the Broadway San Diego Awards. Credits include: Macbeth (First Witch) at JCompany Youth Theatre; Twelfth Night (Lady Olivia), The Tempest (Miranda), and A Midsummer Night's Dream (Peaseblossom) at San Diego Junior Theatre; and Much Ado About Mean Girls (Regina George) at Intrepid Theatre (virtual camp).
—-
FAQ
Q: Do I have to read?
A: You are welcome to show up and just watch. We suspect, however, that it will look like too much fun for you to resist for long. A lot of newcomers don't want to read initially but when they see how fun it is, they join in! But there is no pressure at all if you just want to watch and we have regular attendees who have never read.
Q: Can I act as a specific character or be in a particular scene?
A: That may be possible. Each evening has an assigned director who has planned what scenes to cover. If you are really anxious to act in a specific scene, talk to the director at the start and see what can be arranged. No guarantees, but if the scene is being done that night, it might be possible. All scenes are cast that night right before they are read, so usually, everyone who wants to act has the chance to do at least a small role.
Q: Who can participate?
A: Everyone! They are free and open to the public.
—-
Hilarious TL;DR ["too long, didn't read"] notes and summaries from the Shakespeare Birthplace Trust. Photo Credits: Joan Marcus; Tempest: Stratford Festival, 2018, David Hou.