Measure for Measure (Part One) ONLINE Reading – Central County
March 1 @ 5:00 pm

-

7:00 pm

Free
Join us for a fun night of reading the play with our leader Heather LaForge – part of our Central County-led events!
About this event
There will be a ZOOM link to join the reading, available on the Online Event page or in your "My Tickets" section. Register on Eventbrite to access the link https://www.eventbrite.com/e/measure-for-measure-part-one-online-reading-central-county-tickets-228664149627 
TL;DR: (may contain spoilers): Angelo rules as a religious tyrant, tries to manipulate a nun to sleep with him, is foiled, and ultimately punished.
—-
A bit more about the play: The Duke leaves Angelo in charge of Vienna, where he quickly condemns Claudio to death for immoral behavior. Angelo offers to pardon Claudio if his sister, Isabella, sleeps with him. Isabella agrees but has Angelo's fiancé switch places with her. The Duke returns to spare Claudio, punish Angelo, and propose to Isabella.
—-
Hilarious TL;DR ["too long, didn't read"] notes and summaries from the Shakespeare Birthplace Trust. Photo Credits: The Old Globe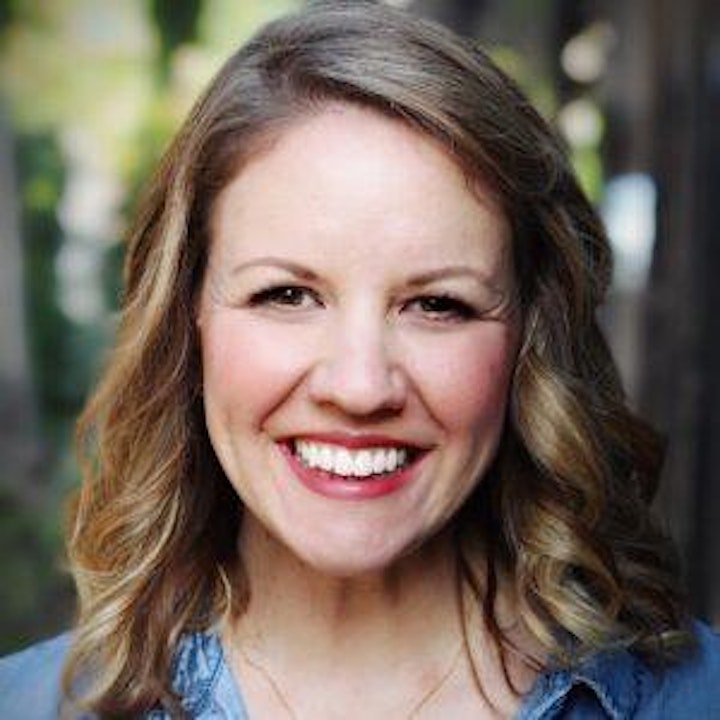 Heather LaForge is the Artistic Director for Groundworks Theatre Arts here in San Diego. In 2008, she received her Ph.D. in Theatre from UC San Diego, where she taught theatre history, theory, performance, film, and writing courses and won an Excellence in Teaching Award for her outstanding work. Additionally, she has published in the theatre field and has presented at conferences both in the US and Ireland. Heather has worked with multiple theatre organizations throughout her career as a National Director, Director, Dramaturg, Education Director, Teacher, and more. Her directing experience includes The Laramie Project, Matilda, Tuck Everlasting, All My Sons, Freedom of the City, The Addams Family, A Piece of My Heart and many more. She also works in the Education Department for Broadway Licensing, writing curriculum and educational materials for licensed musicals and plays.
FAQ
Q: Do I have to read?
A: You are welcome to show up and just watch. We suspect, however, that it will look like too much fun for you to resist for long. A lot of newcomers don't want to read initially but when they see how fun it is, they join in! But there is no pressure at all if you just want to watch and we have regular attendees who have never read.
Q: Can I act as a specific character or be in a particular scene?
A: That may be possible. Each evening has an assigned director who has planned what scenes to cover. If you are really anxious to act in a specific scene, talk to the director at the start and see what can be arranged. No guarantees, but if the scene is being done that night, it might be possible. All scenes are cast that night right before they are read, so usually, everyone who wants to act has the chance to do at least a small role.
Q: Who can participate?
A: Everyone! They are free and open to the public.
Attendance Policy: In keeping with San Diego County and California Department of Public Health guidelines (last updated April 2022), attendees are not required to provide proof of vaccination nor to wear masks while at our events. However, we still strongly recommend mask-wearing at indoor events and urge our attendees to be vaccinated.