Henry VIII, (Part Two) Reading – Central County
December 20 @ 6:00 pm

-

8:00 pm

Free
Join us for a fun night of reading the play with our leader Charlie Riendeau – part of our Central County-led events!
About this event
TL;DR: (may contain spoilers): Cardinal Wolsey is shifty; Henry divorces Katherine and marries Anne; Queen Elizabeth is the most extraordinary being ever to be born, praise her
—-
A bit more about the play: King Henry VIII listens to Cardinal Wolsey too much and gives him power, which the Cardinal uses to convict a duke of treason. Henry meets Anne Boleyn, divorces his wife Katharine, and marries Anne. Anne gives birth to Princess Elizabeth who the Archbishop prophesies will become great.
—-
Hilarious TL;DR ["too long, didn't read"] notes and summaries from the Shakespeare Birthplace Trust. Photo Credits: The Old Globe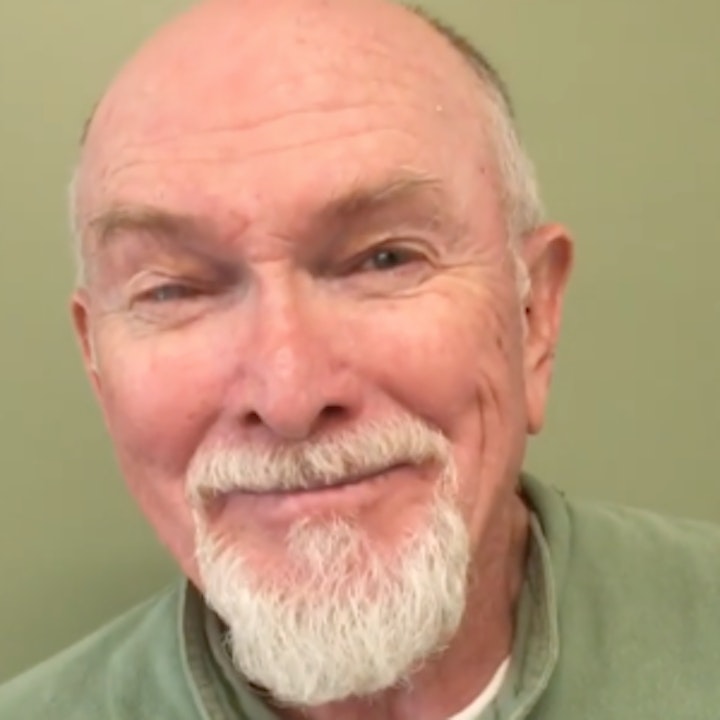 Charlie Riendeau has participated in three Old Globe Shakespeare Festivals, several years of their winter seasons, and the first two Old Globe Educational Tours. He has acted in over 100 full productions, directed 25, and has participated in numerous readings for various theaters around the county. He has performed in London and New York and holds a degree in Theatre from SDSU.
FAQ
Q: Do I have to read?
A: You are welcome to show up and just watch. We suspect, however, that it will look like too much fun for you to resist for long. A lot of newcomers don't want to read initially but when they see how fun it is, they join in! But there is no pressure at all if you just want to watch and we have regular attendees who have never read.
Q: Can I act as a specific character or be in a particular scene?
A: That may be possible. Each evening has an assigned director who has planned what scenes to cover. If you are really anxious to act in a specific scene, talk to the director at the start and see what can be arranged. No guarantees, but if the scene is being done that night, it might be possible. All scenes are cast that night right before they are read, so usually, everyone who wants to act has the chance to do at least a small role.
Q: Who can participate?
A: Everyone! They are free and open to the public.
Attendance Policy: In keeping with San Diego County and California Department of Public Health guidelines (last updated April 2022), attendees are not required to provide proof of vaccination nor to wear masks while at our events. However, we still strongly recommend mask-wearing at indoor events and urge our attendees to be vaccinated.