Henry IV Part 2, (Part Two) ONLINE Reading – Central County
August 2 @ 5:00 pm

-

7:00 pm

Free
Join us for a fun night of reading the play with our leader Kim Keeline – part of our Central County-led events!
About this event
There will be a ZOOM link to join the reading, available on the Online Event page or in your "My Tickets" section. Register on Eventbrite https://www.eventbrite.com/e/henry-iv-part-2-part-two-online-reading-central-county-tickets-228668863727
TL;DR: (may contain spoilers): King Henry IV fights off a growing rebellion while his son drinks and robs people; his son redeems himself. King Henry IV is dying; Falstaff is … Falstaff-ing; Prince John is unethical; and Hal becomes King.
—-
A bit more about the play: King Henry IV suffers from illness, so his youngest son Prince John fights the rebels, while Prince Hal prepares to be king. Meanwhile, Hal's friend Falstaff causes trouble, recruits, and speaks ill of Hal. Henry dies, and Hal becomes King Henry V. He banishes Falstaff from court, ready to wage war on France.
—-
Hilarious TL;DR ["too long, didn't read"] notes and summaries from the Shakespeare Birthplace Trust. Photo Credits: The Old Globe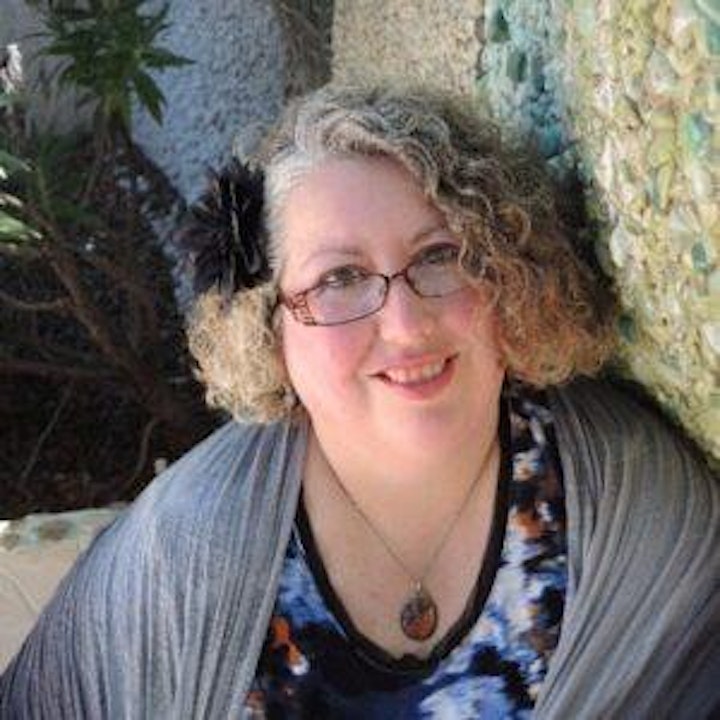 Kim Keeline is a writer and teacher who fell in love with Shakespeare when she was 12 and her parents took her to a production of Twelfth Night at the Old Globe. She eventually earned her Ph.D. in English Literature, specializing in Shakespeare and his time period. She gives lectures on the history and literature she loves through various groups and otherwise keeps busy. See more about her at kimkeeline.com
FAQ
Q: Do I have to read?
A: You are welcome to show up and just watch. We suspect, however, that it will look like too much fun for you to resist for long. A lot of newcomers don't want to read initially but when they see how fun it is, they join in! But there is no pressure at all if you just want to watch and we have regular attendees who have never read.
Q: Can I act as a specific character or be in a particular scene?
A: That may be possible. Each evening has an assigned director who has planned what scenes to cover. If you are really anxious to act in a specific scene, talk to the director at the start and see what can be arranged. No guarantees, but if the scene is being done that night, it might be possible. All scenes are cast that night right before they are read, so usually, everyone who wants to act has the chance to do at least a small role.
Q: Who can participate?
A: Everyone! They are free and open to the public.
Attendance Policy: regardless of vaccination status, all must wear masks over their nose and mouth at all times while inside at SDSS-hosted, in-person events.
Actor/Performer Policy: all actors or performers for SDSS events must either show proof of full vaccination against COVID-19 (at least 14 days have passed since the final dose), or with a medical exemption, show proof of a negative COVID-19 PCR test taken in the prior 72 hours to all in-person rehearsals and performances.